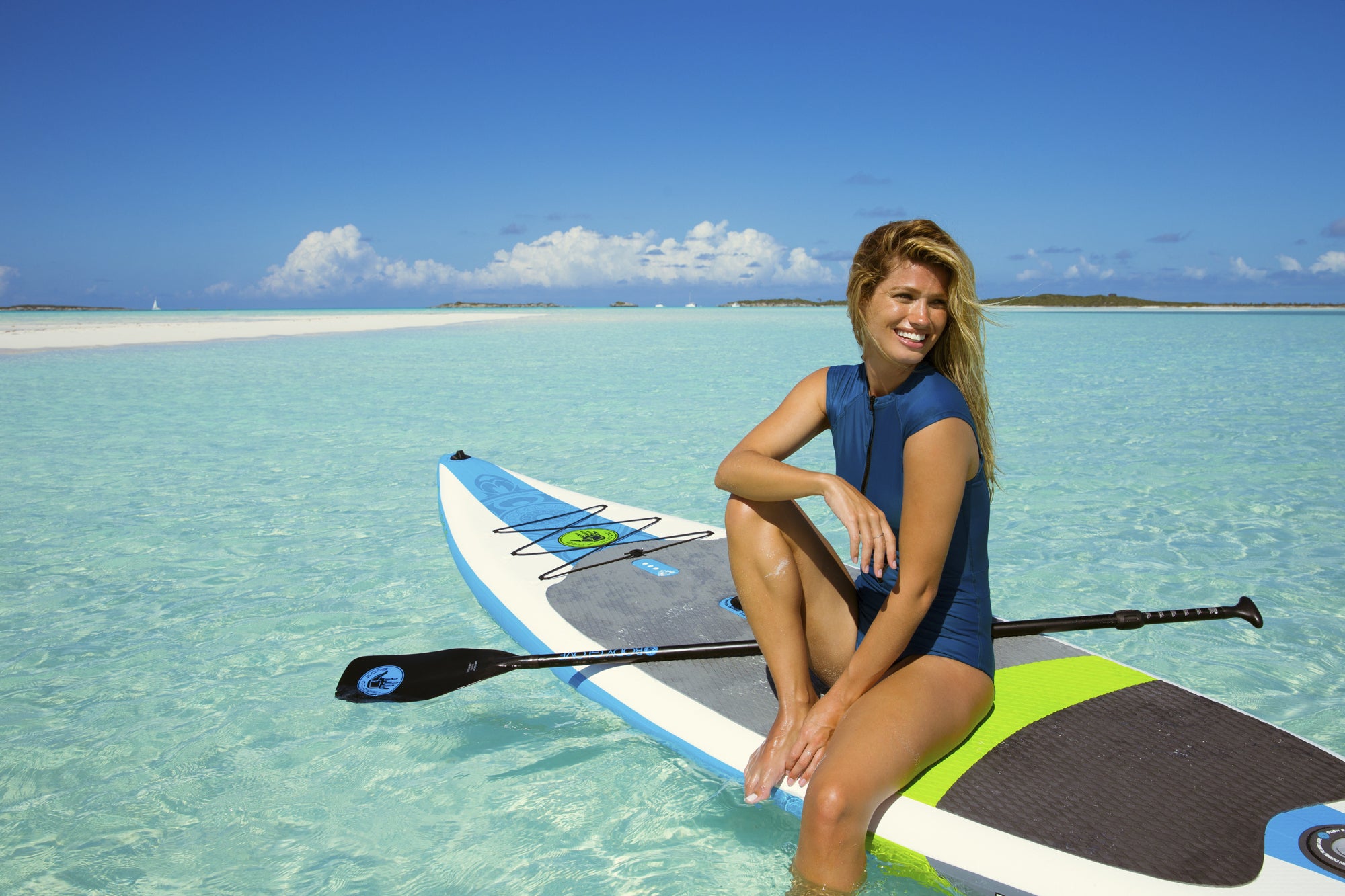 From competitive lanes to sunny beaches, we've got you covered.
Suit Up for Every Adventure
Discover swimwear that complements your individuality and enhances your confidence.
Get Ready to Make Waves This Summer!
Sun's out, suits out! The warm, tantalizing days of summer are always upon us at Ausmosis. We are a premium spot for the most on trend Designer swim, resort, lounge and active wear, with a dash of Elegant Europeon branded footwear, handbags and a splash of cool Men's wear...we ARE Niagara's Exclusive One-stop shopping destination for ALL your summer & vacation needs!
Whether you're a seasoned surfer, a poolside lounger, a competitive swimmer, a fashion forward shopper, or vacation seeker we have the perfect bathing suit to match your vibe. We also love to take care of our snow birds, curvy girls, beach bunnies, big breasted ladies and aqua fit customers.
We've handpicked the freshest summer designs from top global brands, ensuring you'll not only feel great and radiate earthshattering confidence, but you'll also turn heads wherever you go!
Embrace the summer spirit all year round with our vibrant colors, trend-setting patterns, innovative fits and the newest fashions. Every piece in our collection is crafted to provide exceptional comfort, quality and the most flattering fit.
Shop now online, In Store, or book an appointment for our VIP experience and ride the wave of fashion-forward swim & vacation wear!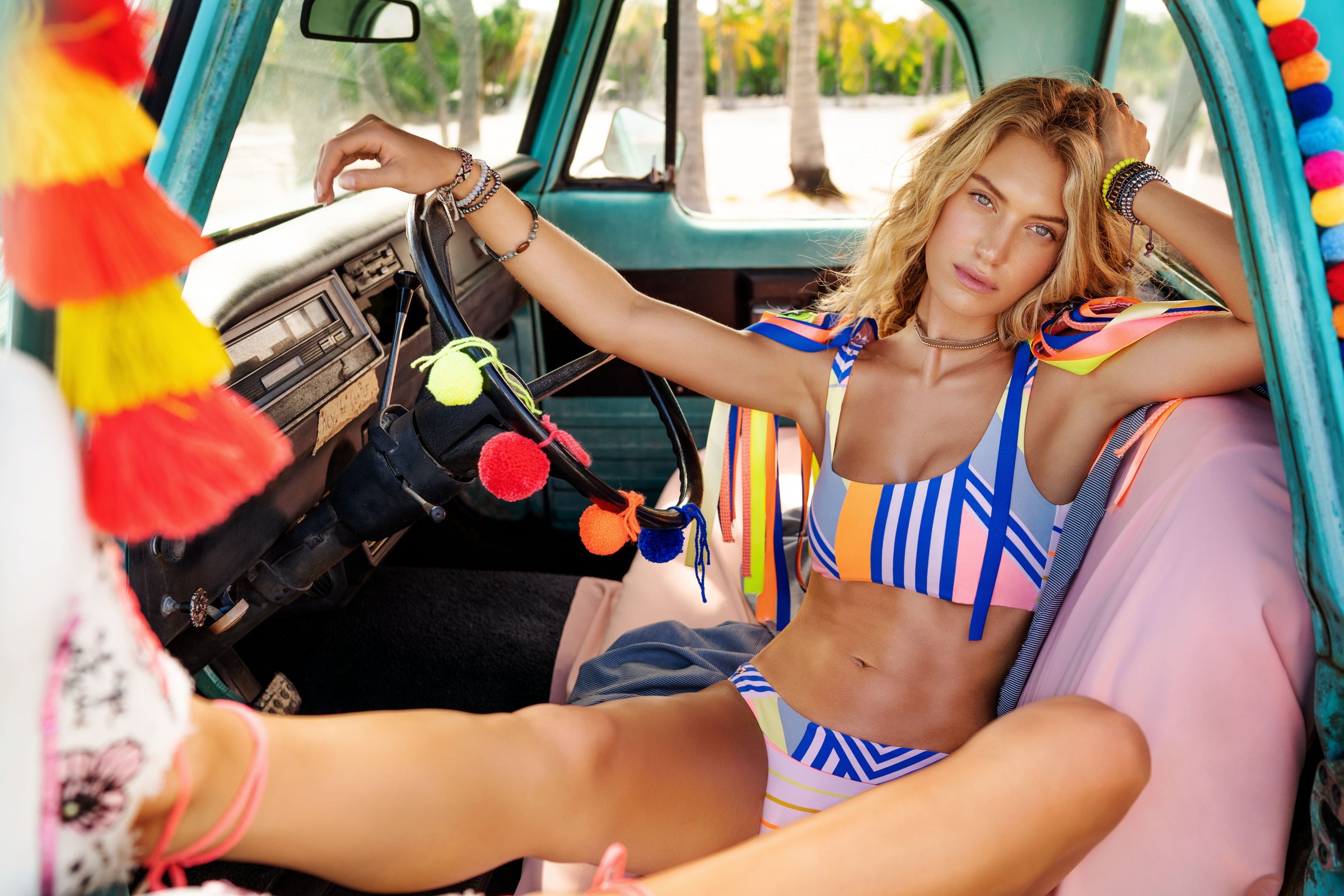 Embrace Your Radiance
Unleash your inner sun goddess with our stylish two-piece swimwear
Nothing screams summer like a flattering two-piece swimwear set. In our stunning range, you'll find the perfect balance of comfort and style. Designed for the modern woman, our collection celebrates your strength, your confidence, and your love for your body & the sun-soaked season. Don your favorite two-piece from Ausmosis and let your radiant personality shine brighter than the summer sun.